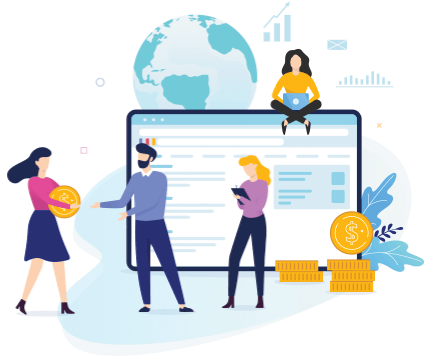 REMS

& Paysafe Solutions

REMS has partnered with Paysafe Solutions to bring REMS clients a transparent and cost effective payment processing system to handle credit card transactions.

REMS integrated credit card processing system supports the PayPal Payflow Pro and Authorize.net gateways.
Solutions
Merhcant funding solutions
FEATURES
REMSMerchant highlights
Paysafe Service
Comprehensive Customer Service!
An unparalleled level of customer service, a network of professionally trained and certified representatives, and dedicated account managers assigned to your accounts, this is what you can expect from us.
Add technical experts available 24/7 to keep your business running smoothly, and our visionary business development consultants, and you have a partner that can support your businesses growth into the future.
Paysafe Support
A Dependable, Responsive Processing Partner
It's your money. You need accurate and timely reporting. You need the experience of a company that has processed billions of dollars for tens of thousands of merchants. You need a dependable service oriented processor with an eye on technology.
Paysafe Savings
State-of-the-Art Technology at a Remarkable Savings.
We offer a wide variety of cutting edge hardware, software, and internet applications to satisfy all your payment processing requirements. We are constantly adopting the latest technology to make our services even more powerful and cost effective for you.
From our robust network operations to our secure online account information center, we're always investing in the technology of our business and the subsequent success of yours.