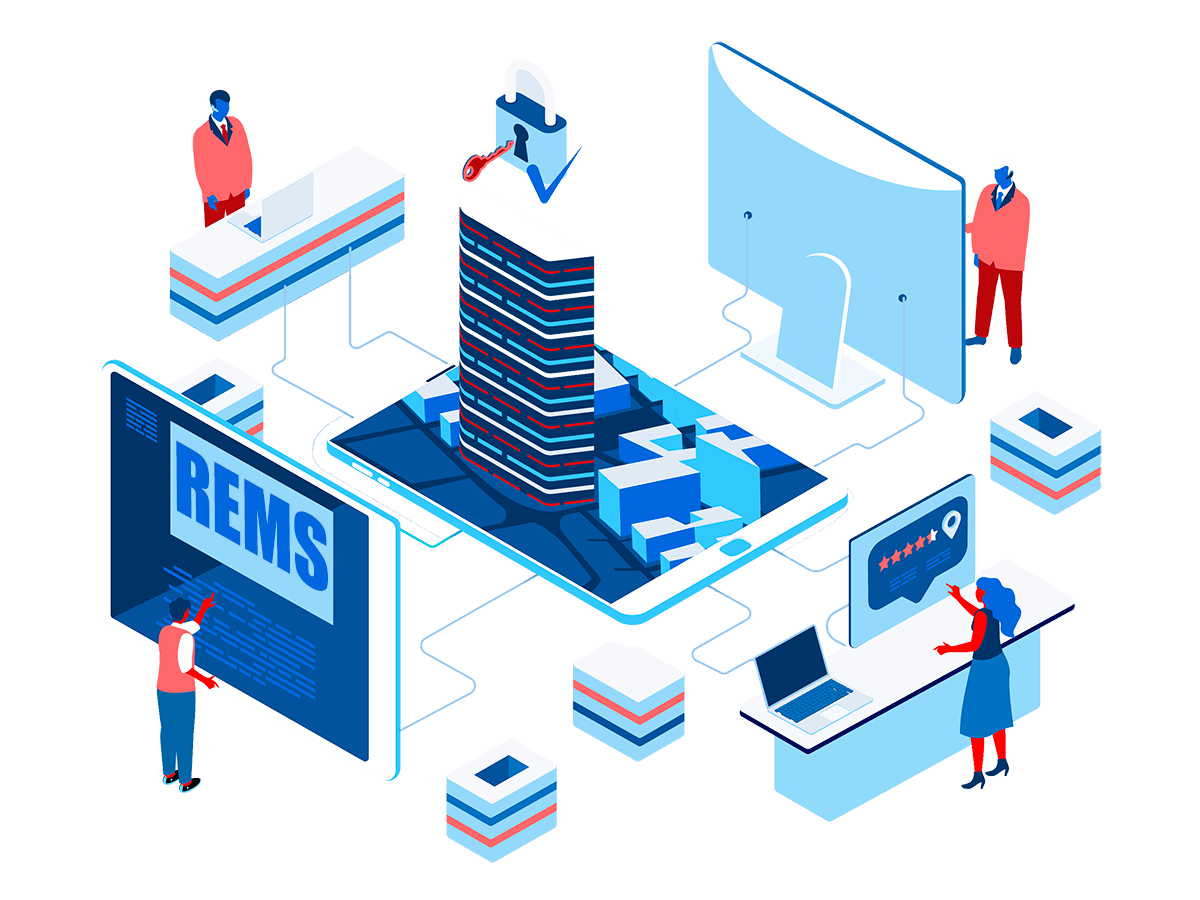 REMS

philosphy
LEAN
A business process strategy that is based on three fundamental principles; delivering value as defined by the customer, eliminating waste, and continuous improvement.
One of the most important principles of Lean management is: "Take care of the process and the results will take care of themselves."
Basically, Lean is centered on preserving value with less work.
Developing a continuous improvement mindset is essential to reach a company's goals.

REMS

helps clients apply Lean principles to lessen the need to create system work-arounds to accomplish goals. Work-arounds create work flow disruptions that often cause waste to accumulate in the first place.

REMS

manifests its continuous improvement commitment through frequent (daily, weekly, monthly)

REMS

release enhancements meeting our clients' needs in a rapidly changing world.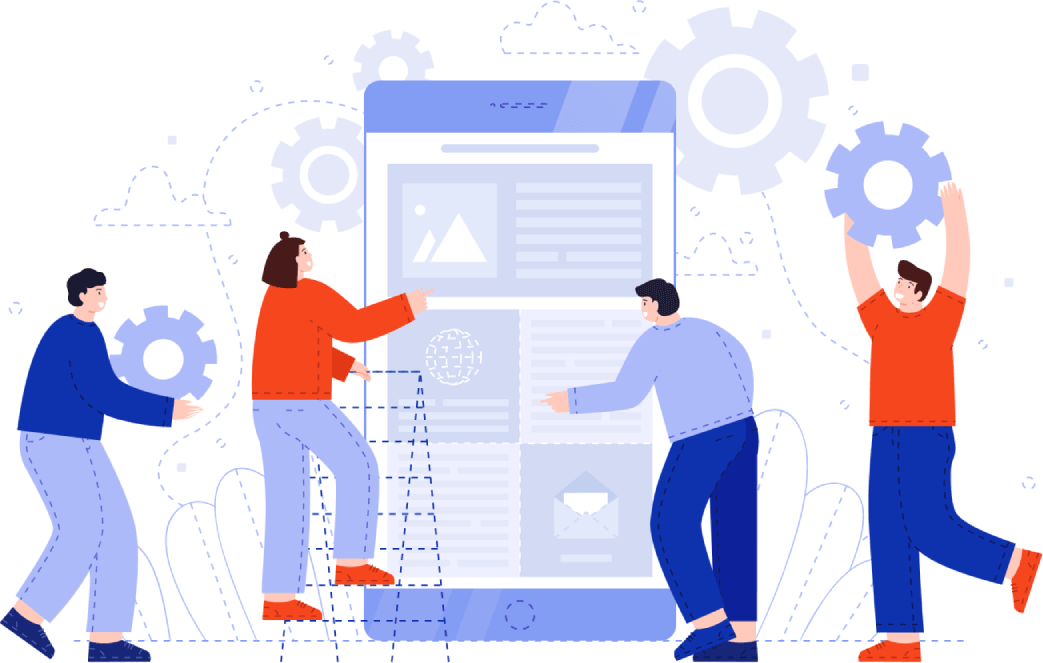 LEARNING
Continuous improvement by leveraging previous experiences and best practices.
Learning organizations facilitate the learning of its members and continuously transforms itself. Learning organizations develop as a result of the pressures facing modern organizations and enables them to remain competitive in the business environment. A learning organization has five main features; systems thinking, personal mastery, mental models, shared vision and team learning.
Learning organizations view problem solving from a systemic perspective in that any solution must also consider the problem's potential future development of unintended consequences.
Learning organizations foster the transformation of individual learning into organizational learning.
Learning organizations promote an open culture that encourages inquiry and trust.
Learning organizations tend to have a flat, decentralized organizational structure.
Learning organizations typically have excellent knowledge management structures, allowing creation, acquisition, dissemination, and implementation of knowledge in the organization.

REMS

is an important cog in the learning organization wheel.

REMS

features underscore the importance of performance measurability with dashboards, exception, and analysis reporting.

REMS

development and support staff embrace the attributes of learning organizations. The

REMS

team is an extension of your organization. The

REMS

team culture promotes inquiry and trust that result in meaningful continuous improvement dialog.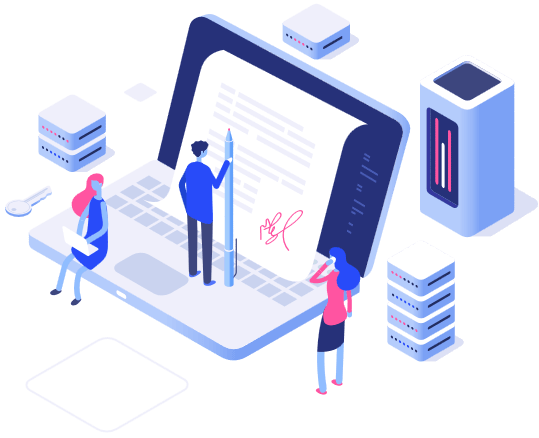 Visible Knowledge
Knowledge creation through the transformation of individual knowledge into visible organizational knowledge.
Knowledge creation through the transformation of individual knowledge into visible organizational knowledge.
"No institution can possibly survive if it needs geniuses or supermen to manage it. It must be organized in such a way as to be able to get along under a leadership composed of average human beings." - Peter Drucker

REMS

promotes the view that achieving organizational goals is a responsibility shared by all organization members. The responsibility to initiate action transcends organizational boundaries.

REMS

is continually evolving its management tools to transform individual knowledge into organizational knowledge.

REMS

empowers individuals to share management responsibility by providing on-line tools designed to support decision making.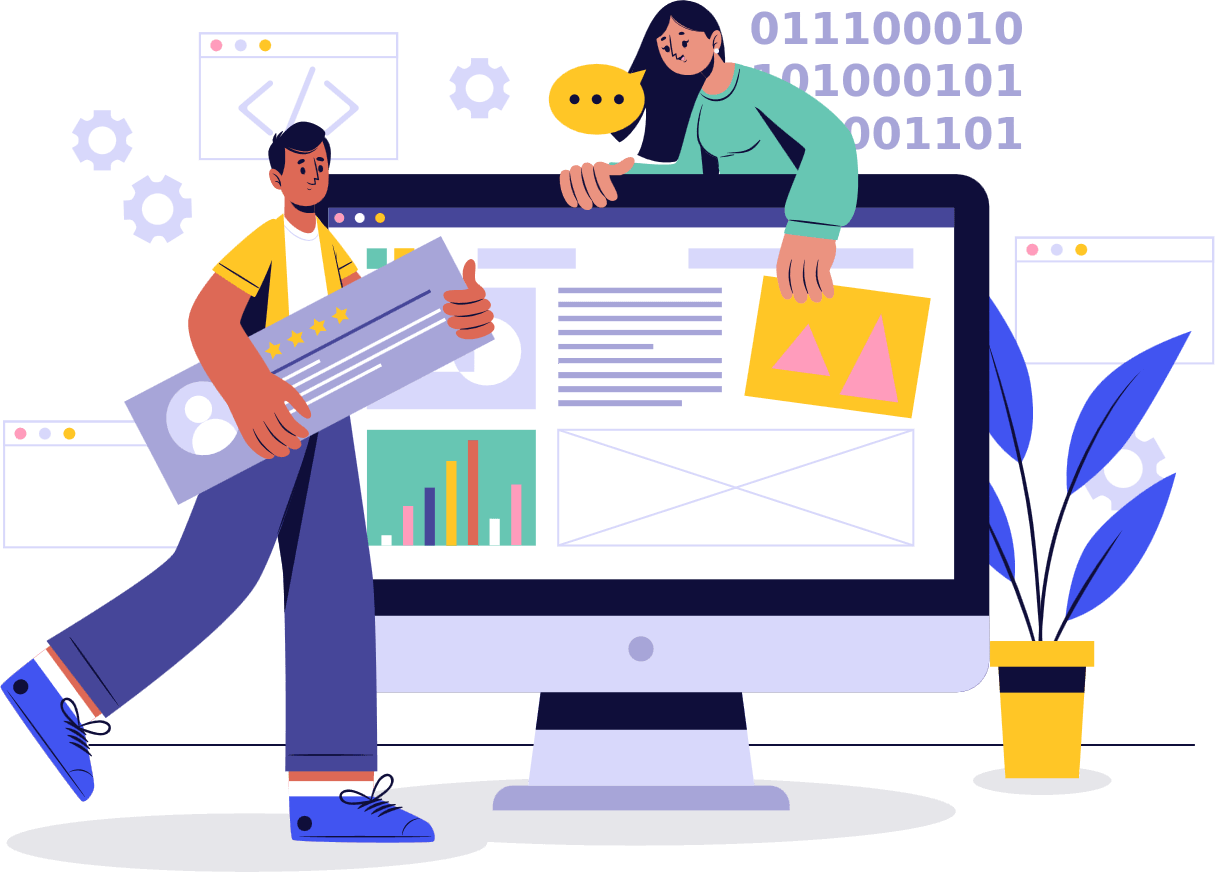 Exception Management
Focus management efforts on out-of-the-ordinary conditions.
Focus management efforts on out-of-the-ordinary conditions.
Exceptions are out of the ordinary events that deviate from the expected behavior in a business process and usually need to be dealt with expeditiously by human intervention. Their cause might include: process deviation, malformed data, infrastructure or connectivity issues, poor quality business rules, etc.
Exception management is the practice of investigating, resolving, and handling such occurrences by using skilled staff and software tools. Good exception management can contribute to efficiency of business processes.

REMS

includes a variety of exception reporting tools to alert and assist management to out-of-the ordinary conditions.

REMS

allows users to easily drill down to related data to facilitate information gathering.

REMS

incorporates dashboard tools that provide real-time visibility of control indicators.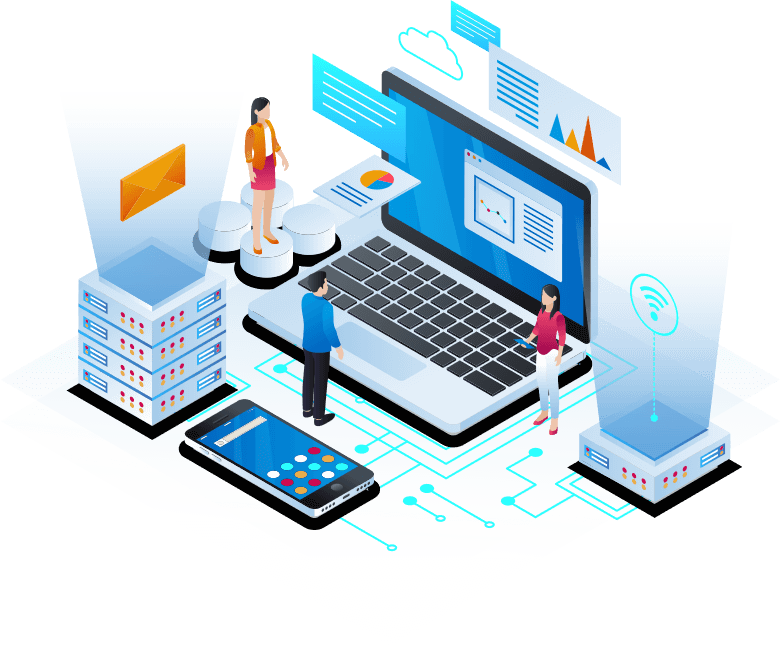 Software as a Service
SaaS, typically pronounced 'sass' is a model of software deployment over the internet; an application customers use as a service on demand.
SaaS Features
Save money by not having to purchase servers or other software to support use
Focus budgets on competitive advantage rather than infrastructure
Monthly obligation rather than up front capital cost
Reduced need to predict scale of demand and infrastructure investment up front as available capacity matches demand
Multi-Tenant efficiency
Flexibility and scalability
Network-based access to, and management of, commercially available software
Activities managed from central locations rather than at each training sponsor's site
Centralized feature updating, which eliminates the need for end-users to download patches and upgrades
More feature requests from users, since there is frequently no marginal cost for requesting new features
Faster new feature releases, since the entire community of users benefits
User community drives software development to support best practices