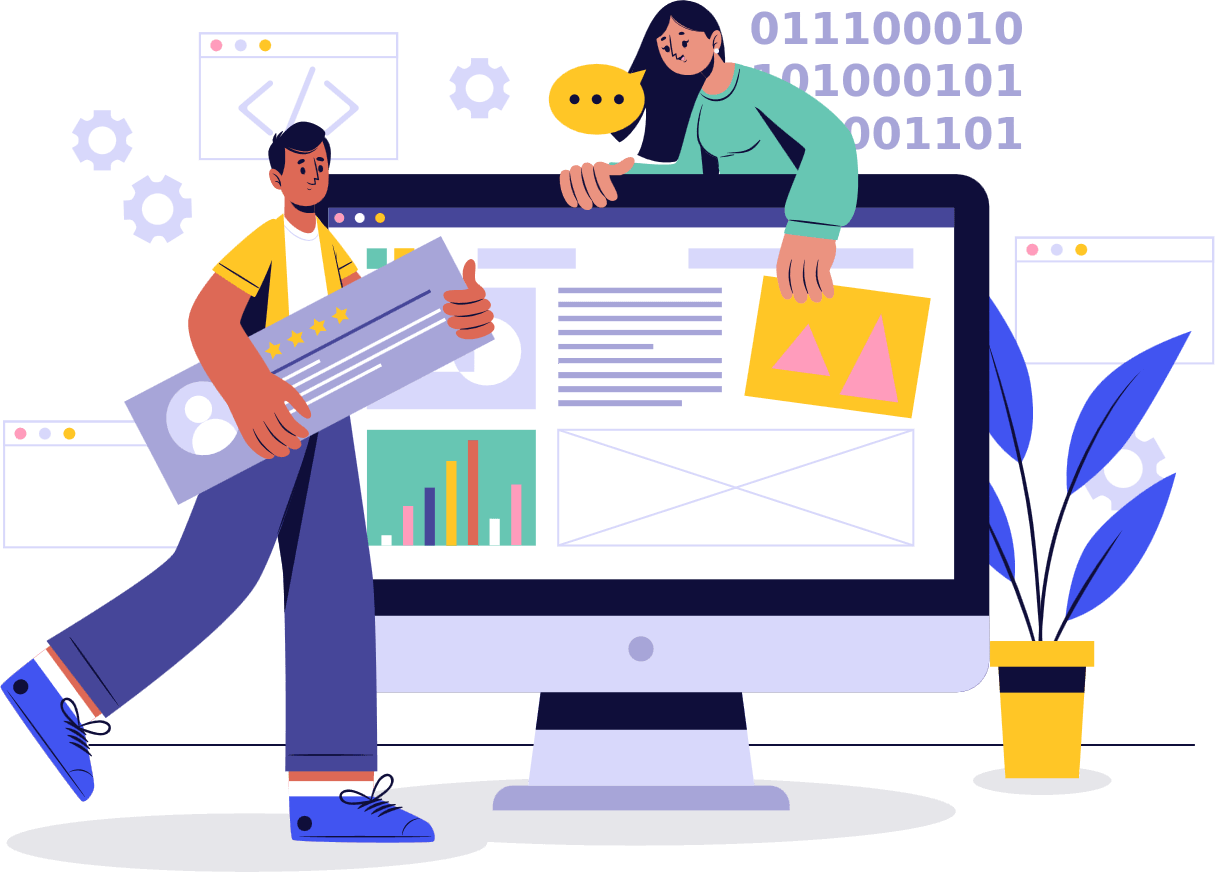 REMS

web™

REMSweb development™ is our complete web design, deployment, and hosting center dedicated solely to REMS client needs.
FEATURES
REMSweb™ highlights
Web Site Design
We will work with you to design a site to your specifications and meeting todays unique demands for good, quality information for the end user.
Deployment Services
Whether you are using REMS or your own hosting provider, we will ensure all deployment tasks are smooth and trouble free.
Hosting Services
REMSweb™ offers a cost effective hosting solution that can't be matched. Using REMSweb™ hosting will give you piece of mind that your site will always be up with our cloud based hosting servers.
REAL-TIME Online Registration
Having access to your schedule 24 hours a day will give your customers access when they want it. Realtime data ensures you NEVER overbook a class and your customers can see exactly when, where, and how much your classes are with the click of a button.