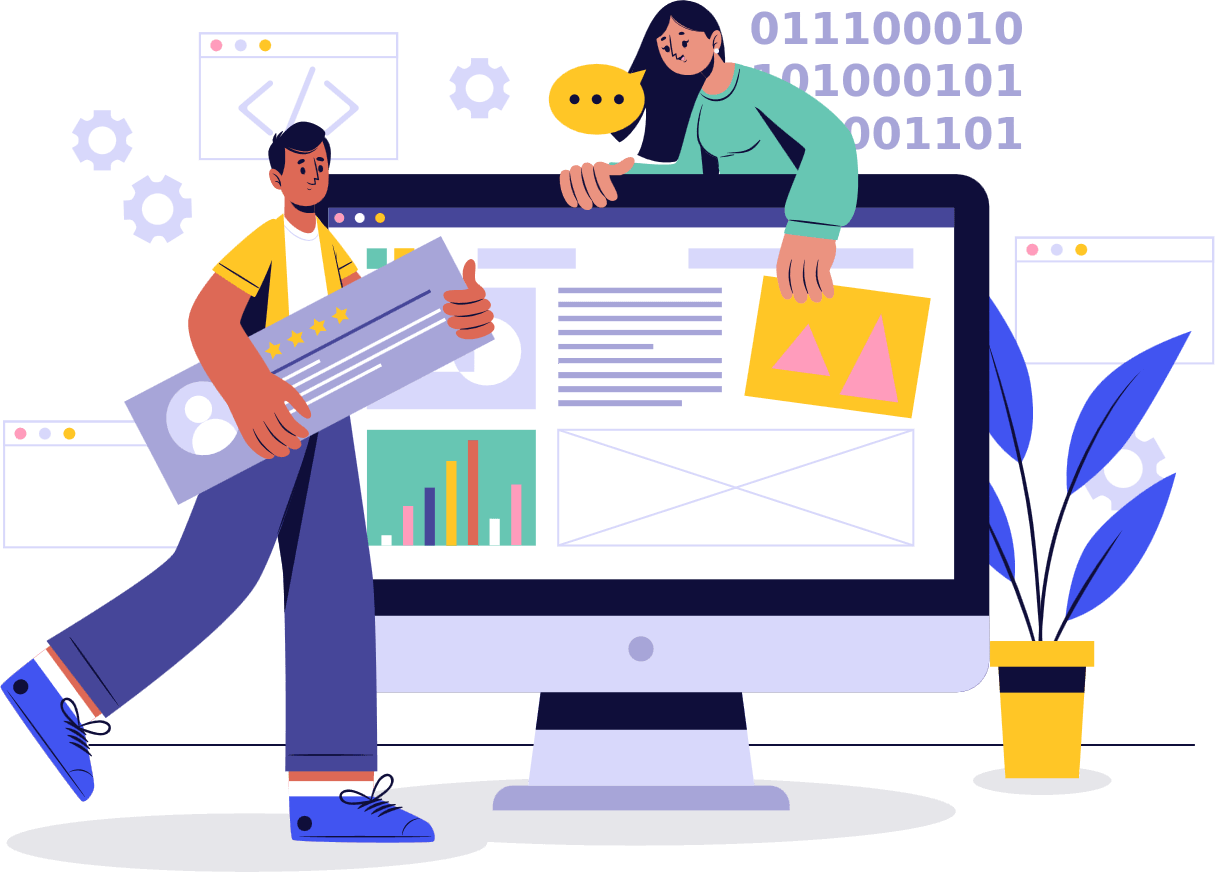 REMS

iz™

REMSinstructor zone™ — is a collection of on-line instructor tools to create and manage organizational knowledge in real-time.
FEATURES
REMSiz™ highlights
Manage "My Profile"
This is where Instructors maintain their contact information and configure scheduling preferences.When information is changed, an email notification is sent to a specified REMSdt™ user(s) reporting the changes.
Current certification periods and expiration dates are displayed. Total classes taught per course type is displayed in a grid with drill down capability to view class detail.
Instructors have the ability to enter a desired GOAL quantity for teaching assignments. REMSiz™ tracks and displays actual assignments and reports assignments as a percentage of GOAL.
Keep Out dates- The instructor selects a reason then selects dates on a calendar displaying 4 months at a glance. REMSdt™ uses Keep Out dates to manage instructor assignments.
Instructors can query their Payroll history if REMSdt™ Payroll Manager is used.
Payroll Manager does not include gross to net functionality.
Manage "My Schedule"
Instructors have the ability to request class teaching assignments.
My Sign-Up allows the instructor to filter available classes by selecting a date range, course and site. Only unassigned and available class roles will be offered for selection. Assignment requests are evaluated and managed in REMSdt™. Requests are either Approved or Denied.
My Requests displays all instructor requests and statuses. The display remains visible until the instructor removes the request from the view. If the request has not been assigned a status by the REMSdt™ administrator then the request can be cancelled.
My Schedule displays the instructor's schedule with role and class information including teaching partners.
Manage "My Class" (Rosters, Attendance, Scoring,...)
Instructors have the ability to view and print class Rosters.
Instructors can mark a student as a "No Show" which results in opening a seat to accommodate walk-in students who can register on-line from the classroom.
Instructors have the option to enter student test scores including the incomplete status of Did Not Finish (DNF). Knowledge scores are entered as percentage values and skill scores are entered as raw values.
REMSiz™ validates and translates the student scores into statuses for instructor review.
The REMSiz™ Class Query tool allows instructors to search for active scheduled classes filtered by date range, course and site.
Fleet Management - Fleet and Service Tracking (FAST)
REMSiz™ empowers instructors to review a site's Fleet Readiness by providing instructors visibility of motorcycle/scooter inventory and their Fleet Readiness status. Units in "REPAIR" status display estimated time of repair (ETR)
Instructors report fleet maintenance issues FAST: select site, motorcycle for repair, enter details, submit.
REMSiz™ visibly displays FAST tracking in 4 categories; New, To-Process, In-Process, and Needs Parts.