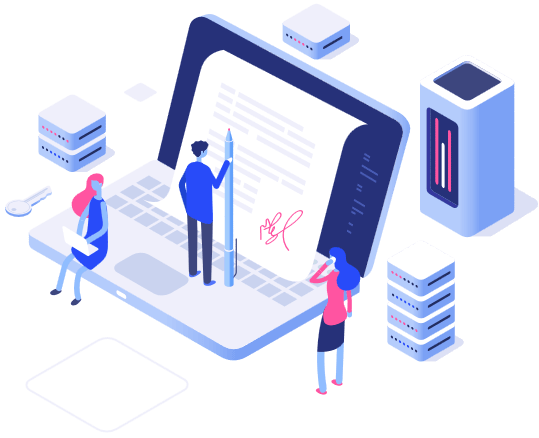 REMS CLIENTS
REMS has been servicing the Rider Education community since 1998. We have a long history of quality service to many organizations across the country.
Testimonials
Customer Feedback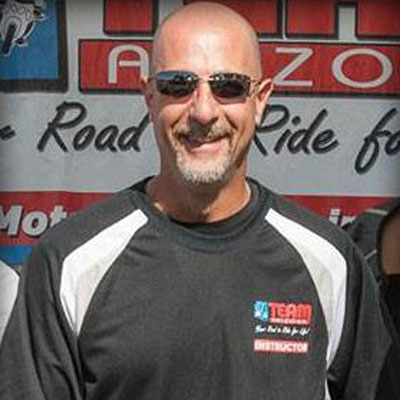 Ron Arieli
President • T.E.A.M. Arizona
As owner and administrator of a program that operates throughout Arizona I cannot say enough about the positive attributes of REMS and the impact it has had on our program.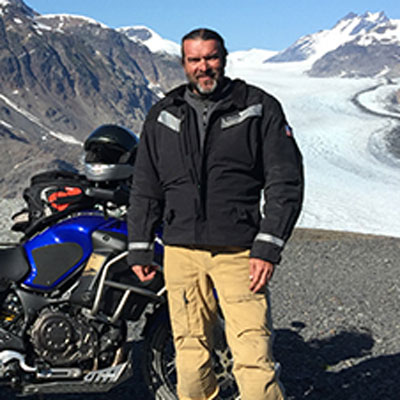 Jed Duncan
President • Rider Academy
Payroll, crash reporting, maintenance tracking etc. are all in one place and easily managed. Rider Academy exists with no dedicated office personnel, no web staff; no legacy labor and no associated legacy costs.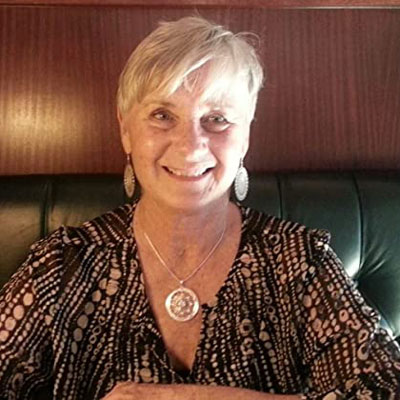 Colleen Boyle
President • T3RG
The staff have a unique understanding of the specific issues and challenges facing motorcycle training industry organizations that comes only with first hand knowledge. They are happy to share their expertise and have made every effort to accommodate our specific requests.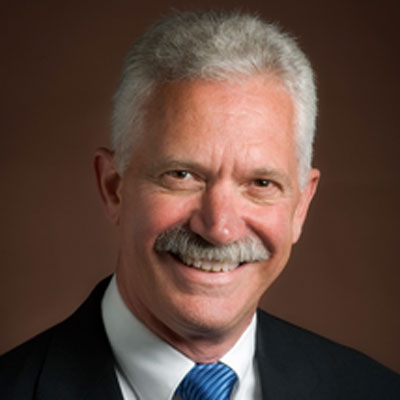 Steve Garets
Director • TEAM Oregon
Bottom line is this – if you are seeking a rider education management system, you've found the best resource available in REMS. It has the intelligence and durability to guide your program well into the future.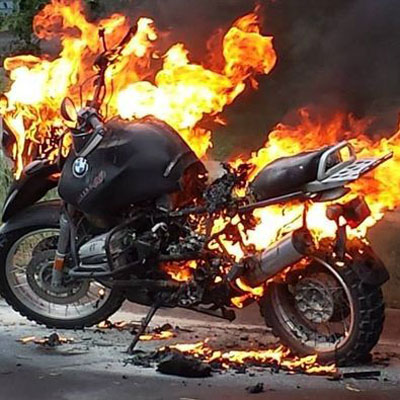 Michael Davis
State Coordinator [Retired] • MMSP
The product has performed exactly as promised, and the service provided by the MSI team has far exceeded our expectations. Even our non technical site administrators and coaches have embraced the solution and found it easy to use and understand. REMS has provided us with the secure and user friendly solution we were hoping to find.