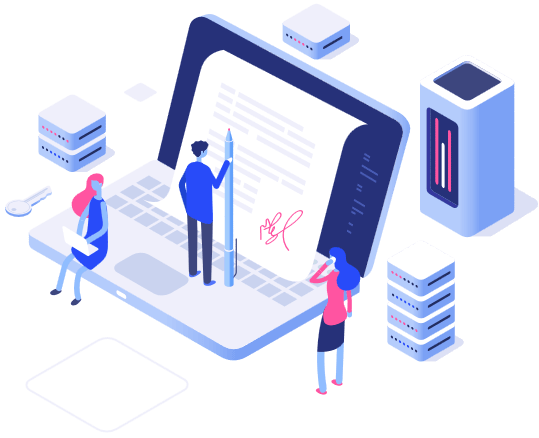 REMS

CLIENTS

MSI has been servicing the Rider Education community since 1998. We have a long history of quality service to many organizations across the country.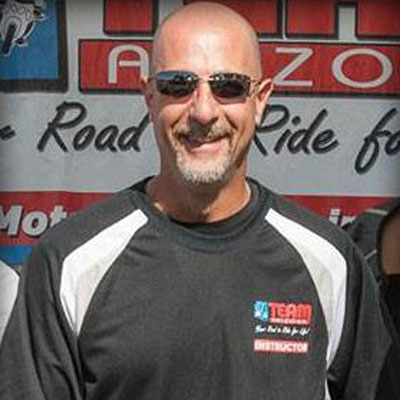 Ron Arieli
President • T.E.A.M. Arizona
As owner and administrator of a program that operates throughout Arizona I cannot say enough about the positive attributes of REMS and the impact it has had on our program.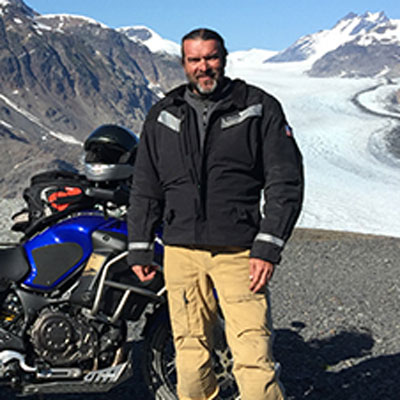 Jed Duncan
President • Rider Academy
Payroll, crash reporting, maintenance tracking etc. are all in one place and easily managed. Rider Academy exists with no dedicated office personnel, no web staff; no legacy labor and no associated legacy costs.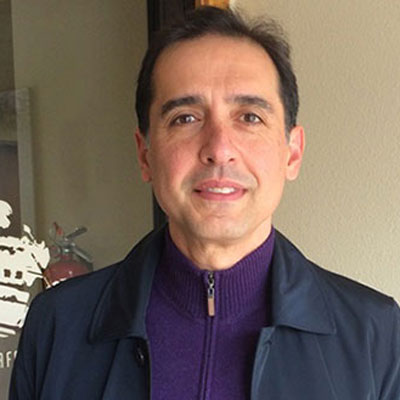 Aria Minu-Sepehr
Director • Team Oregon Motorcycle Safety Program
Course scheduling, automated instructor assignments, student registration and payment processing, housing and security of course/instructor/student data, data archiving, site and vehicle repair reports… are among the many values embedded in REMS. And the product has worked flawlessly!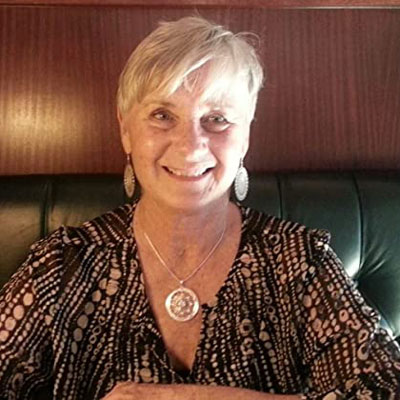 Colleen Boyle
President • T3RG
The staff have a unique understanding of the specific issues and challenges facing motorcycle training industry organizations that comes only with first hand knowledge. They are happy to share their expertise and have made every effort to accommodate our specific requests.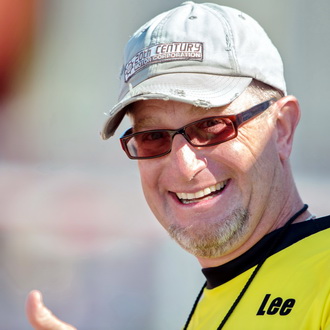 Lee Parks
President • Total Control
MSI understands the complexity of maintaining accurate data, specialized student reporting and certificate integrity. It also has the ability to create new enhancements as things evolve to continuously improve its service offerings.
Testimonials
Customer Feedback